Everyone wants to share an image with friends, family and even with the entire world. At that time what comes in your mind, where will I get these image sharing sites? and How will I be connected with my loved one? However, there are many photo sharing sites available on the internet with various features but which one is the best for you is difficult to choose. 
So be tuned with us till the end! Today, we will share 90+ image sharing sites and make the process of sharing your images easier than ever. 
What is an image-sharing site?
A website which is used to store and share the photo worldwide. Users upload the image to the websites which are stored on the server. And these websites made available the images to the friends and family with their personal webpages. 
Why would we use online photo sharing websites?
Instead of publishing the photo in hard copy and wasting your time in sending it to your friends and family. It is easy today to share your photos to family and friends in a sec, you only need to upload that image to the website. And family and friends can see the image from their personal webpages instantly.
Why is it important for a company to stay connected on a photo sharing sites?
Image is the best way to give important information about a company in a few words. It also saves the time of users without saying a single word. An appealing image helps the users to be connected with the content without losing interest. 
The backlink is the backbone for a website, and from sharing the image with various sites give the dofollow or nofollow backlinks which are most important for a website.
What are the most popular dofollow photo sharing sites?
Instagram 

Imgur

Flickr

Shutterfly

DeviantArt

Google Photos

TinyPic

500px

Dropbox

Use
Here are the best image sharing sites that can help the owner of the website to upload and share the image to their users.
Flickr
Flickr is the most famous image sharing site on the internet. In addition, to provide free hosting, and allows you to organize the image to the album. It is not only an image sharing site, but you can also create a network by sharing the image with the community. There are many groups for different niche including photography, nature, and many more. With Flickr, you can choose the niche according to your choice and upload the image. If you are interested in creating a Flickr profile, you only need a yahoo account to proceed. 
Flickr pro account gives you an unlimited image or photo upload for $50 per year. If you upload more than 1000 images, they will be deleted for good. So, you want to use it for free then don't upload photo more than 1000. 
Instagram
Instagram is an image sharing site and in addition, it allows to filter and edit the image to make the image better. According to the research, more than 70 million people are using Instagram today. One way to utilize the power of this community is to use hashtags to get more traffic and to connect with your following and followers. One hashtag has the power to improve engagement by 12.6%. Instagram is a great platform to share the image and be connected with the world. 
Imgur
The best feature of Imgur is to upload the unlimited number of image. There is no need to create an account to upload the image. But if you want to create an album, caption and attach an email id, then you have to create the free account. It gives you to link for the image to post. You can upload JPG, JPEG, PNG, APNG, TIF, and GIF format to Imgur and it supports 20MB to non-animated files and GIF to 200 MB.
Tinypic
You can quickly upload and share an image without creating an account. If you want to upload an image, you can select the image and set the size of the image. Now you get a link that you can share on your other social media sites. It supports JPG, PNG, GIF and BMP format. The file size does not exceed than 100 MB, and upload videos up to 5 mins. You can upload an image at once and the pixel of the image must be no more than 1600 pixel in length and width. If the size of the image is large than it automatically resizes the image. If you really want to store the image permanently then the tiny pic is not the right place for you. 
500px
5OOpx is another image sharing site and mainly used to showcase photography. Everyone can upload the image and follow their favorite users. The photographers can also sell their usage image through this site. You can't directly link to the image on social media sites. If you want to upload an image and share it on the social media sites then 500px should not be your choice. You can upload 20 images per week with free membership. If you purchase the pro membership of $25, you can upload unlimited images.
Photoblog
Photoblog is a photo-sharing platform from where you can not only share the image but also create a photo story. If you have a lack of coding knowledge to start an image blogging then Photoblog is the right platform to start your Photoblog. It takes a few seconds to set up. The biggest problem with blogging is hot to get traffic for the blogging website. And the Photoblog is the solution to that problem because it creates a social network for the photographers. With the Photoblog, your blog comes with the existing audience like Instagram. And you only need to like, comment, and follow on other blogs. Likewise Instagram you can create stories from the photos. 
Use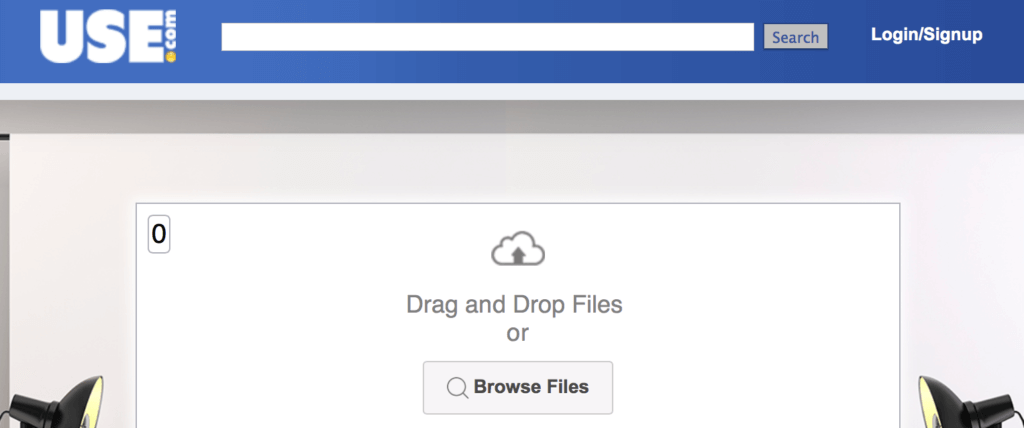 If you want to upload a large number of images at once then use photo-sharing site is the best site for you. You can upload up to 100 images at a time and it accepts GIP, JPG, PNG, TIF, and BMP files. Moreover, all the images remain there permanently. There is no need to create an account to upload images in addition to it you can organize your photos into album. There is no limitation of storage, file-size, and bandwidth. It doesn't give you the direct link to share on the social media. Just right-click on the photo to copy the URL of the image, and you can use the site's social media button to share the photo on the social sharing sites. 
SmugMug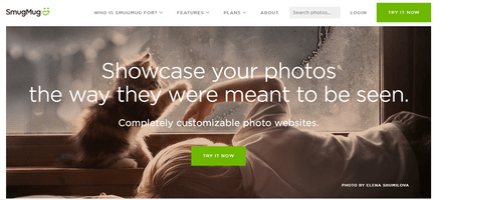 SmugMug is a great place for professional photographers who want a gallery space for their business. If you want to display your photos stylish and want to sell the photos, SmugMug is the right choice for you. 
SmugMug has no option for free accounts, it is mainly used by the creative photographers who want to sell their photos. You can also set up an e-commerce shop to sell your images.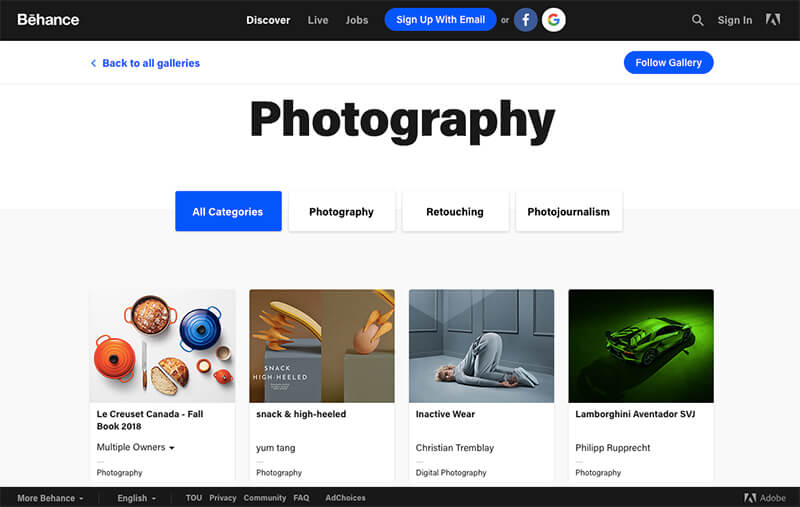 Behance owned by Adobe is a great place for self-promotion and creative professionals from various industries. You can upload unlimited images on the Behance in different categories such as photography, retouching, and many more. You can share your image here and get positive feedback. Many companies access the work of creative photographers using Behance.
Unsplash
Unsplash is a collection of images from where you can edit, modify, and use the image for free. It has a quality image with high loading speed than the other image sharing sites.
 90+ image sharing sites list
Looking for more dofollow backlinks:
My response is on my own website
Edu sites for backlinks
Social Bookmarking sites 
Search Engine sites list
PDF Submission sites List 
Share this image sharing sites with your friends and on social media.